Uniforms and Equipment
Supplier of original and HIGH quality reproduction German W.W. II Uniforms, equipment and militaria. This is where the Second Battle Group obtains nearly all of it's equipment and uniforms including personal effects such as razors, cigarette packets, cigarette papers and general personal effects.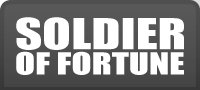 Supplier of High Quality reproduction Re-enactment uniforms and equipment Another fine company that the SBG uses to obtain it's kit and equipment from.

Miltaria, Books, Music and just about everything else here !

A fine site for quality reproduction German W.W. II militaria at very good prices.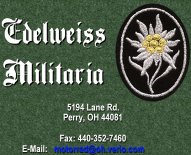 Chris Weiss of Edelweiss Militaria sells excellent original and repro items as well as many Motor cycle and even Kubel parts.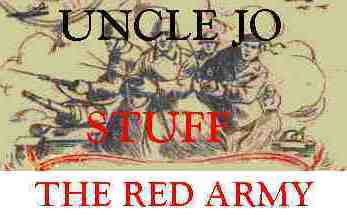 Excellent Russian Repro equipment can be found here.
At the front For W.W.II Original and reproduction items.

SOLDAT FHQ Quality German W.W.II Replicas and Books. Cyrus Lee the proprietor produces the excellent "Soldat" series of books.

1944 Militaria Authentic German World War Two Original & Reproduction Uniforms & Equipment.
Bill Bureau's Militaria Reproduction German Uniforms and accessories.
WW2 Impressions US uniforms and accessories.
King And Country W.W. II British Uniforms and Insignia.
Stewarts Military Antiques W.W. II Militaria with a large German content.