Axis Re-enactment Groups:
SS units:



15./III.Blt./SS-Pz.Gren.Rgt.2 LSSAH of Australia

The LSSAH of Southern California USA

The LSSAH on the East Coast of the USA.

www.lssah.com of the U.S.A.
2. SS Panzer Grenadier Regiment 3, "Deutschland" of the USA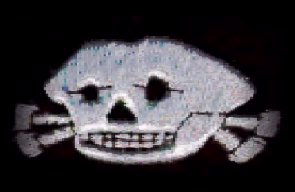 The 3.SS Pz.Div. TOTENKOPF of the USA
5. SS Panzer Division " Wiking " Sweden
10th SS Frundsberg This is a new unit in New Jersey, USA
9th SS Hohenstaufen Homepage of New Jersey & Pennsylvania unit USA portraying the 3.Aufklarungszug, Stabs Kompanie, SS-Panzer Aufklarungs Abteilung, 9.SS-Panzerdivision 'Hohenstaufen.
9th SS 5th Kompanie This is a new unit out of VA, United States

12.SS.Pz.Div. in the UK
17ss GVB- this is a unit from of Arizona, USA. Contact Gary P @
GLP007@YAHOO.COM
2 SS-Deutschland in Texas Information regarding the Deutschland Regiment of the Texas Military Historical Society including required equipment and awards criteria. USA
17th SS Gotz von Berlichingen SS panzergrenadier regiment 37 Based in the NJ, PA, DE area, USA
SS. Freiwilligen Legion Norwegen A new unit out of PA, USA
1.SS in Singapore That's right in Singapore, this is a brand new page.
Heer units: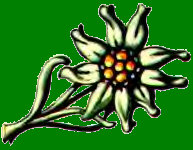 THE 85TH GEBIRGSJÄGER LIVING HISTORY GROUP UK

http://members.aol.com/gruppen/panzer.htm
7th Kompanie Grenadier regiment Grossdeutschland reenactors This is a German reenactor unit on the east coast of the USA with almost 100 members.
Panzeraufklärungs-Abteilung 11 / 11.Panzer-Division This is a fully motorized W.W.II German re-enacting unit from Northern Virginia, USA

21st panzer Division USA

134."Hoch- und Deutschmeister" Grenadier Regiment Grenadier regiment is based in Atlanta Georgia, USA
Füsilier Kompanie 272 In the Northeast USA
116 panzer Division " Windhund" From the Midwest , USA
116 panzer Division " Windhund"- Well know Wehrmacht unit in the UK.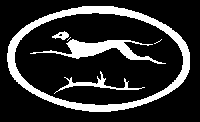 Luftwaffe Units:
2nd Fallschirmjager From California, USA
Fallschirmjaeger Luftlande Sturm Regiment From New Jersey, USA
1st Fallschirmjager Division Pioniers- 1st Fallschirmjager Division - Bataillon 1 Pionier Kompanie 3. World War II Re-enactment Unit based in PA,on the East Coast of the USA.


Feldgendarmerie Units:

1 FJ Pionier 1 Bataillon 3rd Kompanie.
Feldgendarmerie Trupp. 82 (Motorized) of the 2. Panzer Division.- This is the unit in the UK.
1/Feldgendarmerie Abteilung 541.F.G. Trupp b (mot) 419- This is a unit back east.
Feldgendarmerie Abteilung 693- T
Italian Units: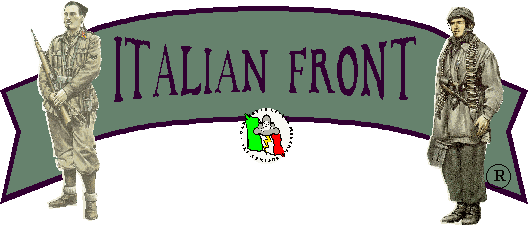 Excellent Italian unit operating in the USA.